Dog owner &/or Trainers
So many dog owners and trainers are underconfident, this affects things from letting dogs off their leads and expecting them to come, to trainers not being confident when dealing with clients.
The techniques within Mindset Matters
can help dog owners and trainers alike.
From understanding what's needed to change the way you are thinking and the expectations you have, to techniques to actively work with to build confidence, openness and the change you desire.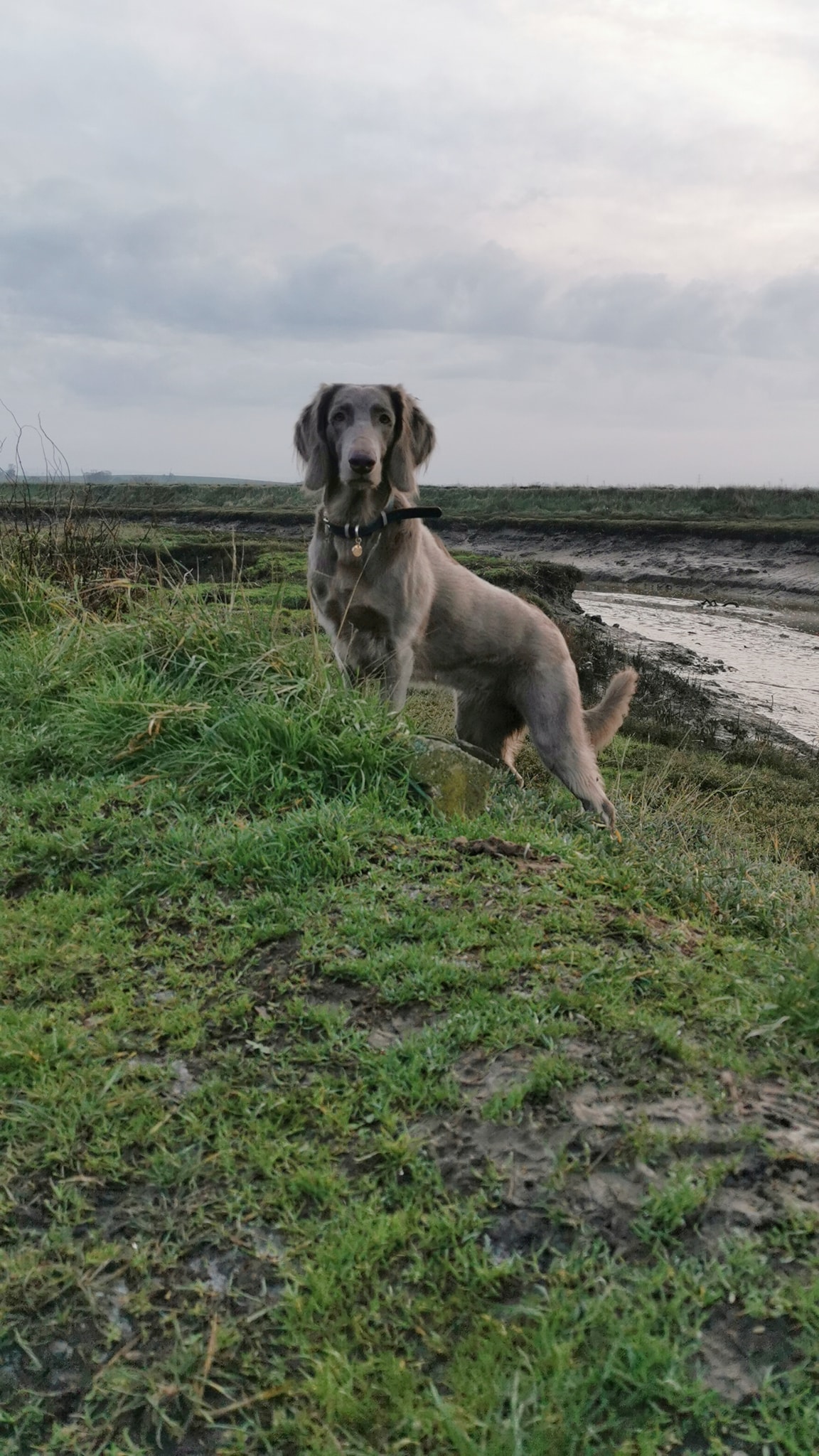 Do you want?
To feel brave enough to try new things?
That perfect recall? or simply the confidence to try letting your dog off lead?
Confidence to be heard?
To feel like when you ask for something your dog will listen?
To talk with conviction
To feel hopeful that you can achieve your goals
To be ready for your next step
To aware that you are supported in all that you do
To know you can tap into the energy you need, whenever you need it
To have self belief
To be able to release stress when you feel it building
To know that you are not alone
Do you wish you had the internal conviction to stand up for your dog
You can have it all
Have you ever said?
I feel like I am failing my dog
I just wished I knew what I was doing
I don't know what to do for the best
I feel like a failure
Maybe my dog would be better in a different home
I just want to know everything is going to be ok
I can't do this anymore
I feel so lost
I feel like my dog doesn't listen
I don't feel a connection to my dog
You can change your narrative and write yourself a new story!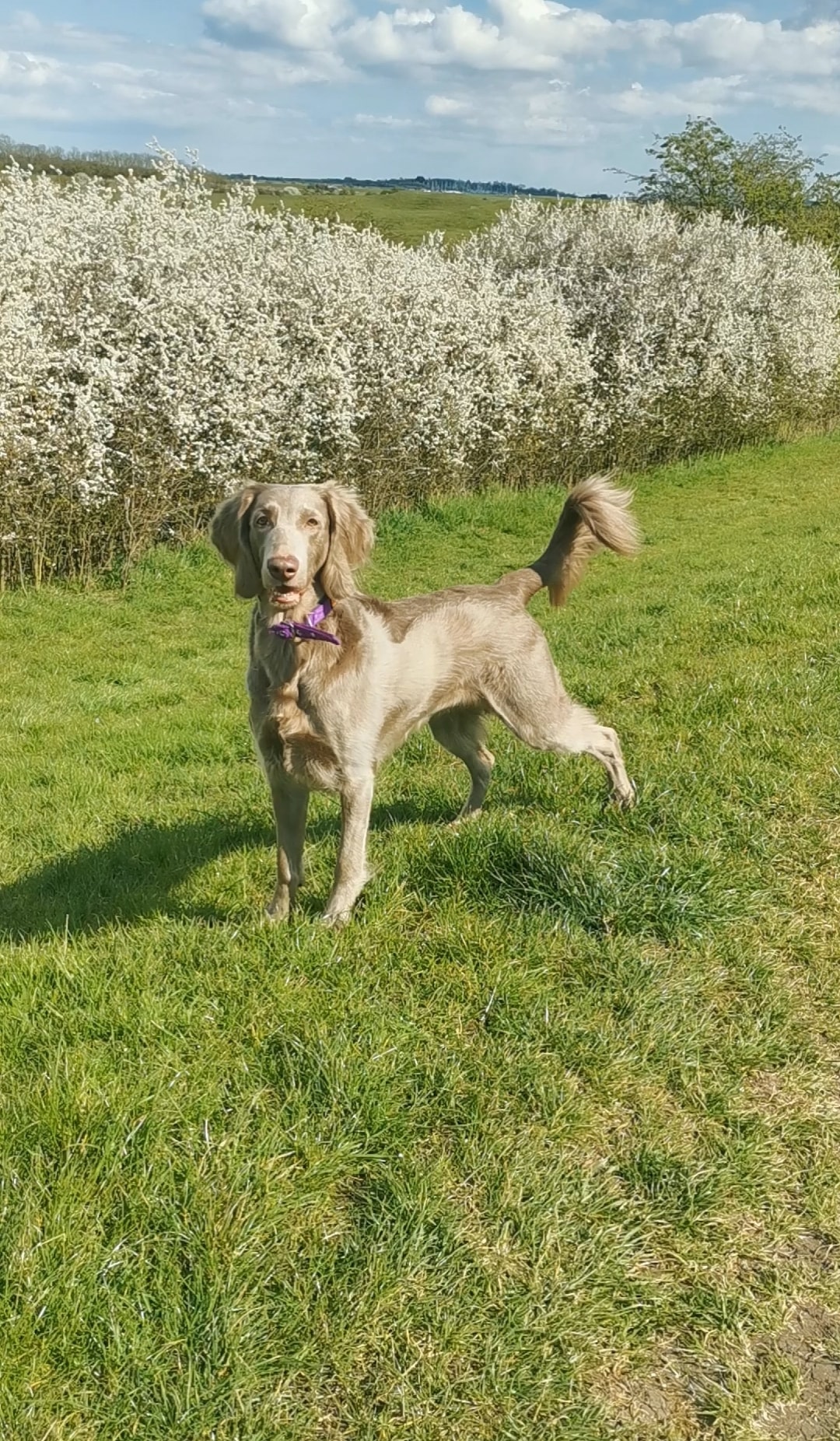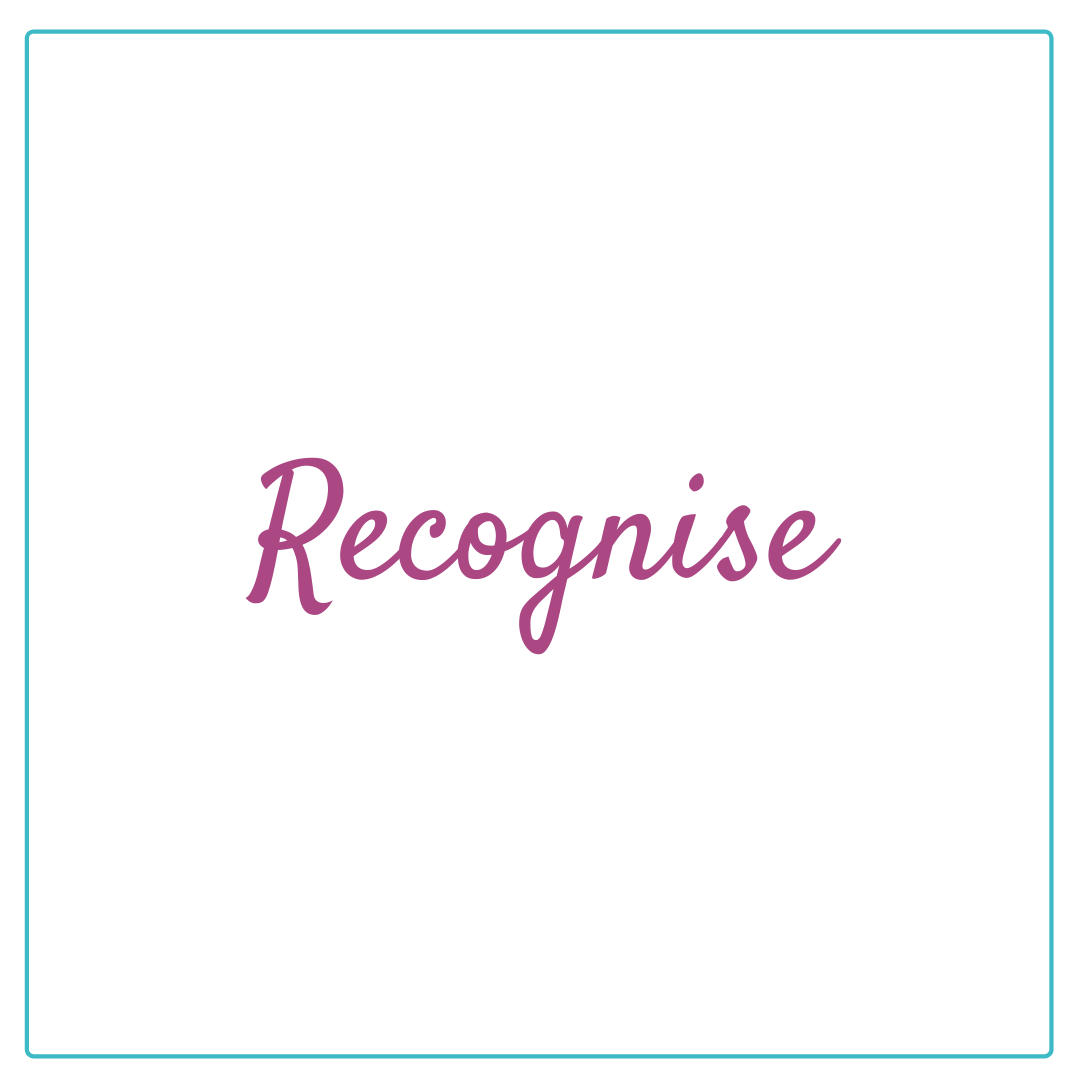 Recognise what blocks are holding you back or unhelpful stories that you tell yourself that keep playing on repeat, feelings or emotions that keep coming up that you would rather didn't.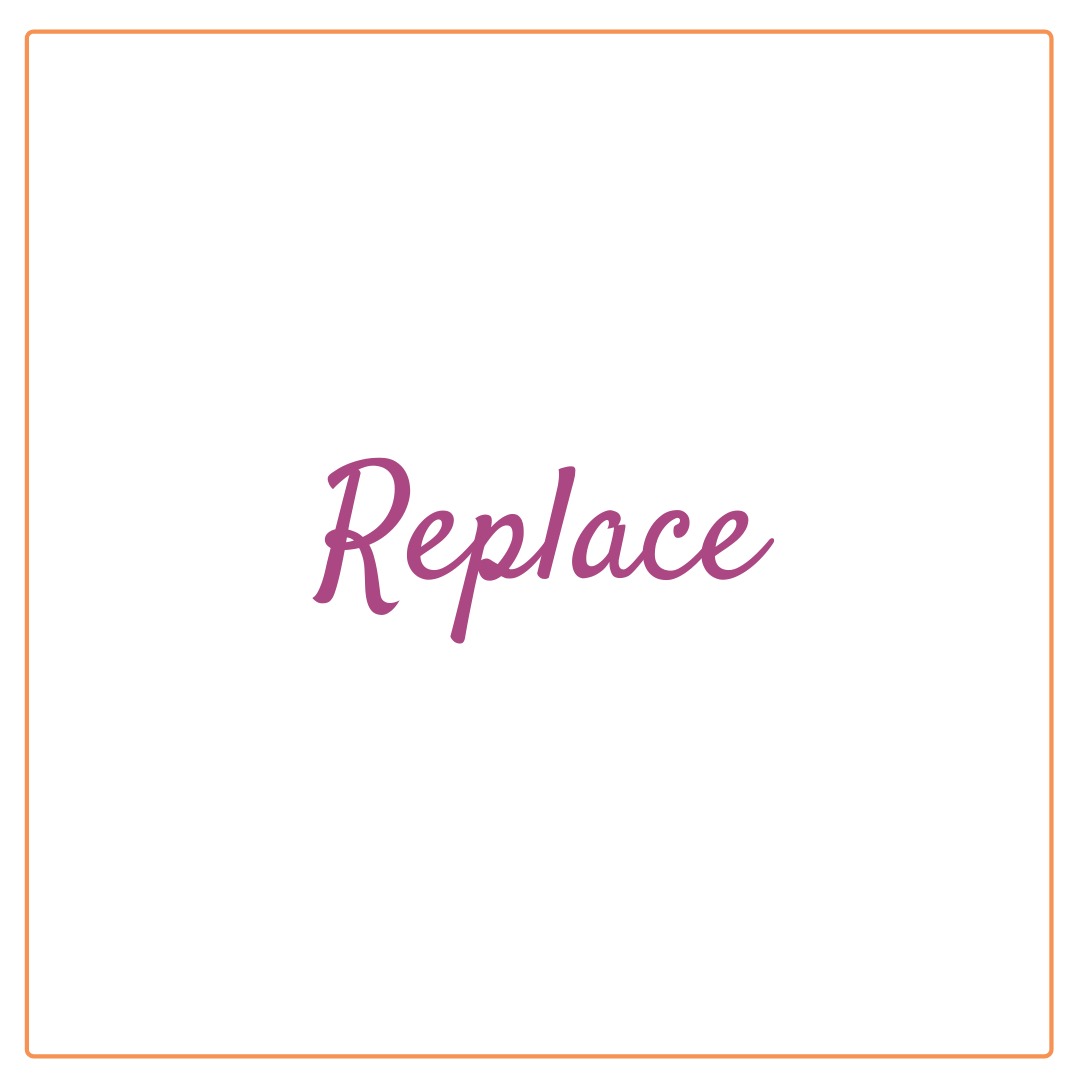 Learn to use active techniques to remove those blocks, form new and more empowering stories to tell yourself and allow those to then come to fruition and tame emotions and replace those feelings with new ones that move you forward.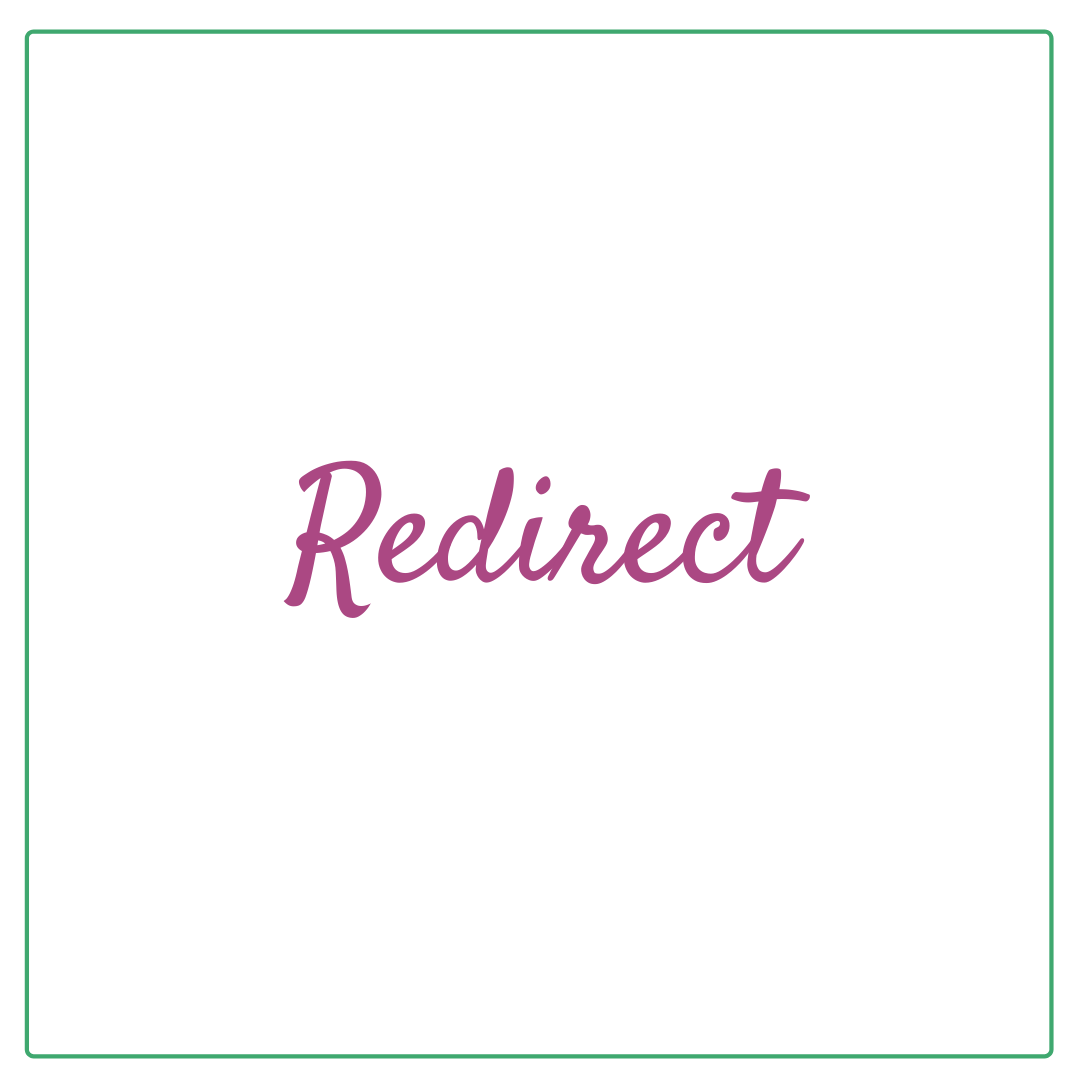 Embrace change, the reward for actively understanding that mindset matters and how you are the creator of your life.


MINDSET MATTERS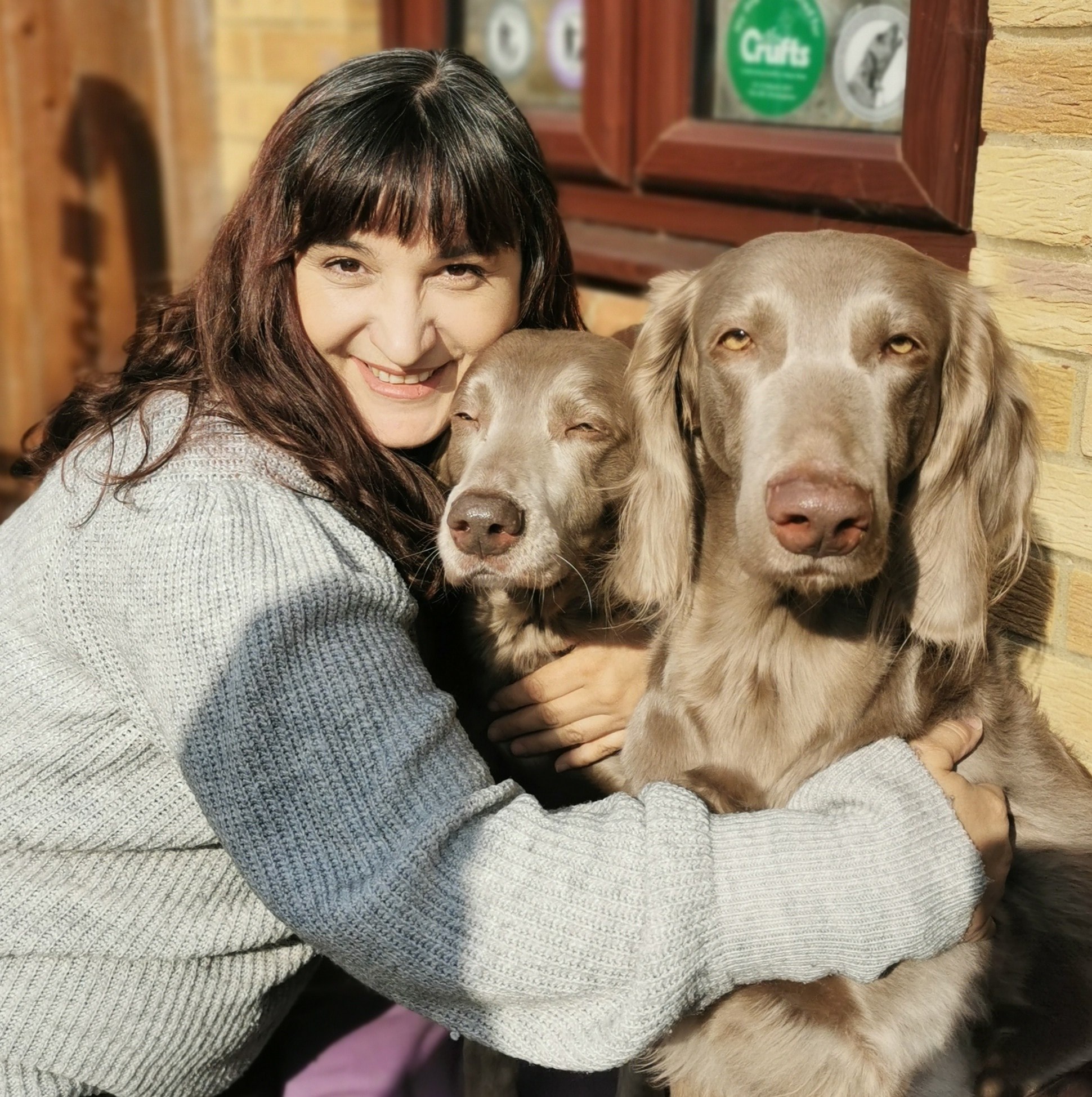 Nina Fotara Dog Trainer & Energy Worker - CTDI, MoPPG, CoA MBSR, ACHUKI, MTUK Instructor, SWUK Instructor, WSDA Blue Instructor & Reiki Master/Teacher
My Background
I have a 12-year background working with dogs. I have worked and competed successfully in a variety of disciplines including competition obedience, field work, tracking, mantrailing, trickwork, scentwork. I am excited to bring to you quality training in tried and tested formats. I am also a Reiki Master/Teacher of 15 years and certified teacher of both meditation and mindfulness among many other things.
What I have to offer you
What I know, teach and share comes not only straight from the heart but its foundations are laid in official certifications, sound learning, good practice, continual professional development and time.
Everything I teach I have found useful in my own life and have reaped the benefits of. I only teach what I know works and I only recommend what I truly believe in.
My Mission
To empower owners and dogs through coaching and training. To bring awareness to owners that dogs are energetic beings who need to be recognised as such, using all of my tools my mission is to bring balance to both ends of the lead.
Featured Courses


Other available courses and coaching products available from me.
Check your inbox to confirm your subscription