Dogs are first and foremost energy/vibrational beings.


Don't understand why your dog barks, jumps, reacts, is fearful, aggressive, hyperactive, unable to settle?


Then, join our online academy today and learn to understand and work with your dog on their level, as an energetic/vibrational being!


The academy is constantly being updated and full of teachings on meditation, mindfulness and energy work for you and your dog(s).


Learn how to not only understand how energy affects your dog but how you can play an active roll in your dogs life using energy.

JOIN OUR ACADEMY TODAY AND CHANGE YOUR DOGS LIFE
What are the academy benefits?


* Access to all of my teachings laid out in easy to navigate sections
* Access to our online group to ask questions, connect with other students, take part in live streams etc
* Monthly themed talks, live where possible allowing for Q&As
* Monthly interviews with other professionals, live where possible allowing for Q&As
* Early access (14days) to our Holistic Dog Podcasts
* Silver members only bonus - weekly live meditation sessions
* Silver members only bonus - access to a live Q&A once a month
*
Membership newsletters based on your subscription level with news, freebies, offers etc
*
My support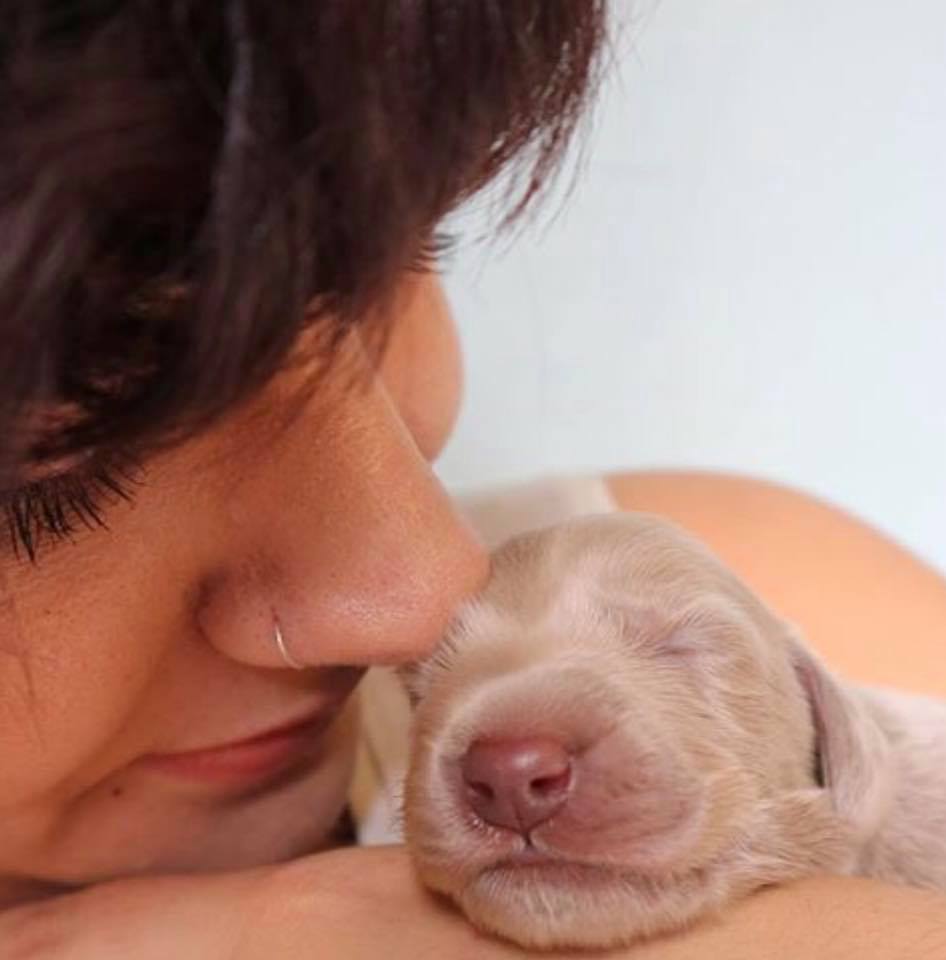 Testimonial
Just had my first online session with Nina. Was a bit worried as to how it would pan out as had enjoyed the previous face to face sessions so much and gained such a lot from them. Absolutely no need to have worried though as it was a fab session. Nina took so much time to ensure everything was set up properly before we started and that I was comfortable etc. It was lovely. Am having a really tough time at the moment and had not realised how much stress and tension this had caused. By the end of the session, I felt so much better, a lot more relaxed and all three of my dogs were snoring their heads off! The added bonus was not then having a 35 minute journey to get home! Would highly recommend the new online version of Meditation, Mutts & Mindfulness. Possessing an amazing gift for putting you at ease straight away and are so kind, caring and understanding. Thank you so much. Looking forward to the next one already!
Lisa Hardy
Owner of lovely Lewis, Marlowe & Bacchus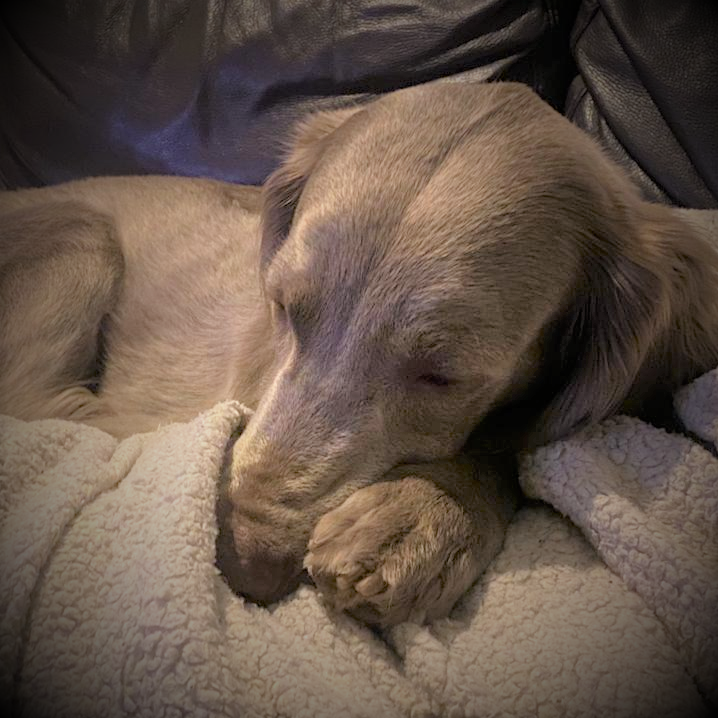 Testimonial
Thank you for allowing me and Mabel to join you for our first doggie mindfulness meditation this evening. Absolutely loved it! Even one of the cats wanted to join in! Thank you! Looking forward to many more xxx
Alan Smith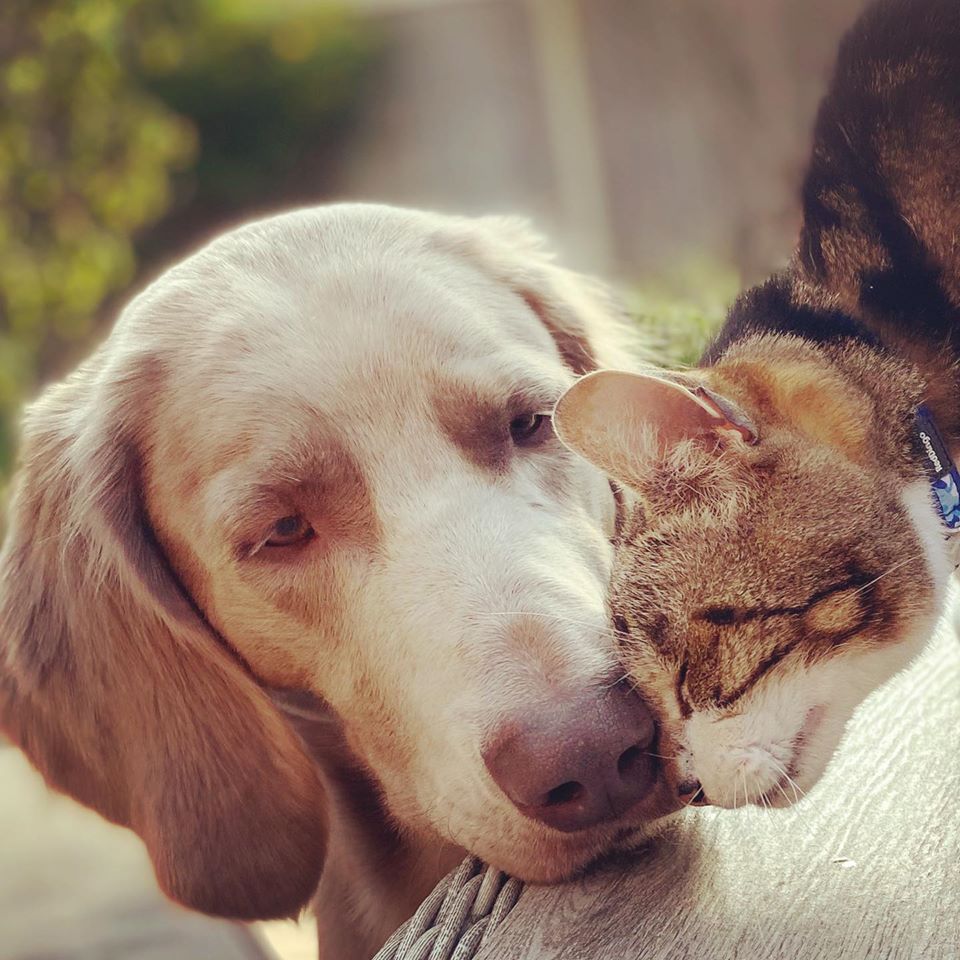 Testimonial
Suffering with anxiety and panic attacks going into a new situation is hard. I needn't have worried , it was lovely to share something with my dog and to feel at ease. I was made to feel at ease and found the introduction to mindfulness and meditation very relaxing. Didn't make you feel silly when explaining how I felt and I cannot wait to go back. Was interesting seeing how my dog reacted to me being in a relaxed state. Loved it. Highly recommend and cannot wait for the next session xxxx
Sue Outten Pryor
Client and owner of the lovely Rosie
The Academy consists of simple 'classroom units' covering many topics, including:


We are individuals but also a collective and we are building something truly special here, together!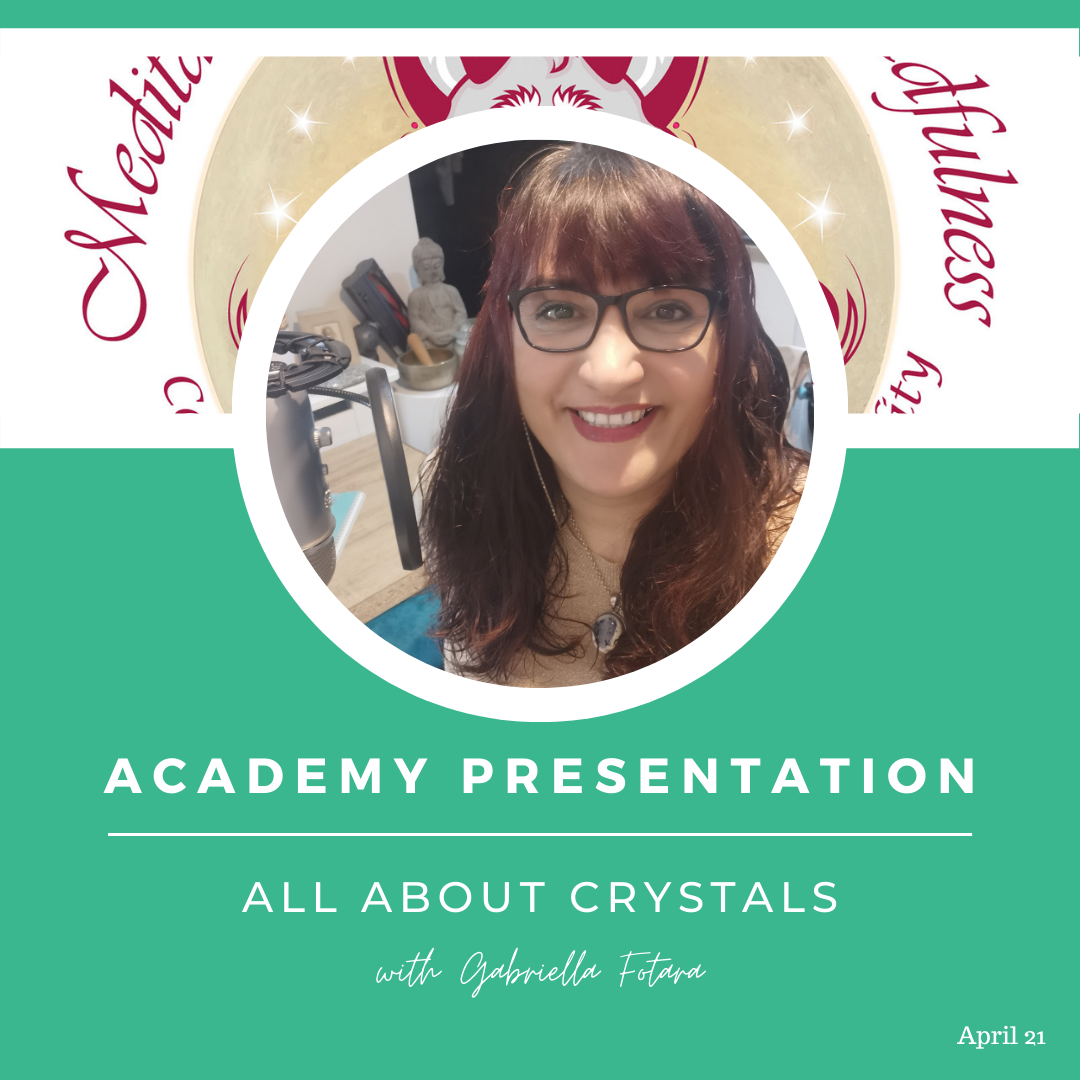 MONTHLY GUEST INTERVIEWS
Each month we invite guests to speak in the academy, topics are varied and we try to bring a selection that helps expand knowledge on a variety of subjects that are relevant to both you and your life with your dog(s).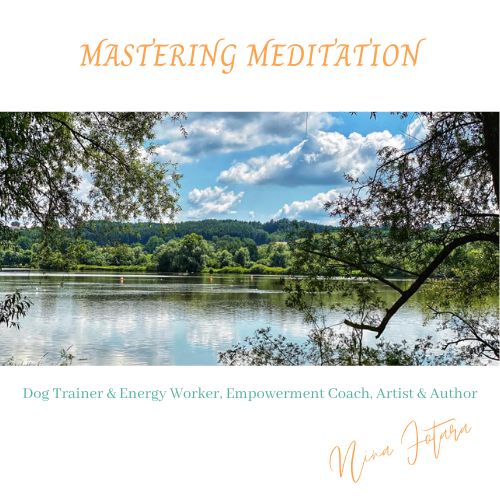 MONTHLY THEMED TALKS
There are talks each month on various themes that are relevant, personal insights and researched topics of interest, sometimes just for sharing knowledge and others to provoke thought and spark conversations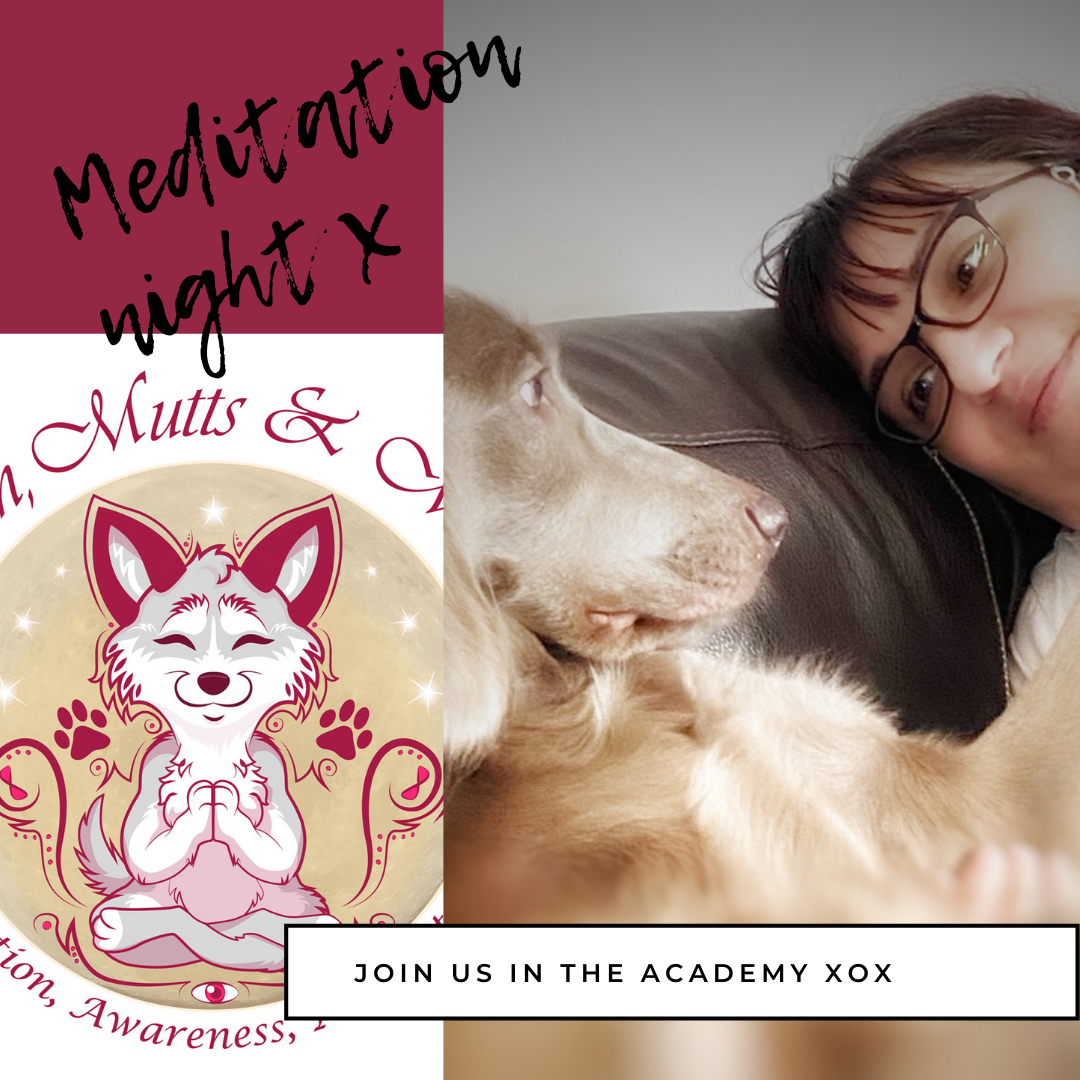 ONLINE MEDITATION GROUP
Live meditation sessions are available for free on our SILVER membership with BRONZE receiving occasional free access via bonus coupons during the year. We currently have a slot running every Friday evening but hope to expand these over time. These are for you and your dog to enjoy and cover a variety of meditation 'themes' and styles.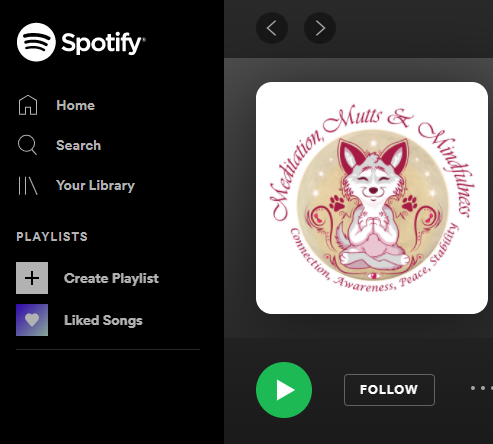 PRIORITY PODCAST ACCESS
Receive access to our holistic dog podcasts via your Holistic Dog Podcasts unit within your online membership 14 days prior to their release on Spotify and Apple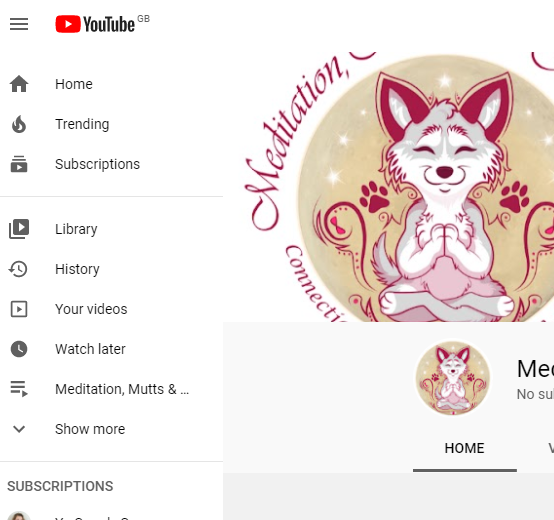 ACCESS TO YOUTUBE LIVES
Lives will focus on anything and everything related to your energetic journey with your dog. They will be open to suggestions from members on the kind of content you would like to see covered as well as our own unique topics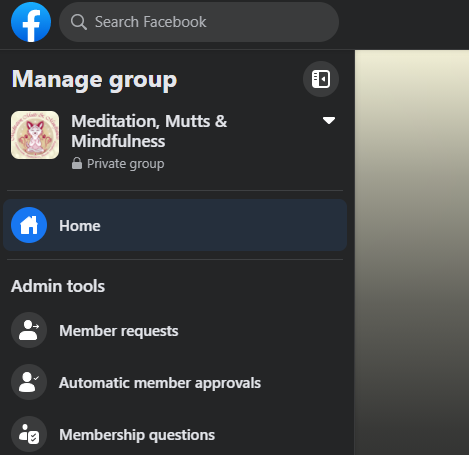 ACCESS TO PRIVATE GROUP
A community area where you can ask questions, enjoy the company of like minded people and grow with your dog on this new journey you're taking. There will also be a Telegram channel for those using the app.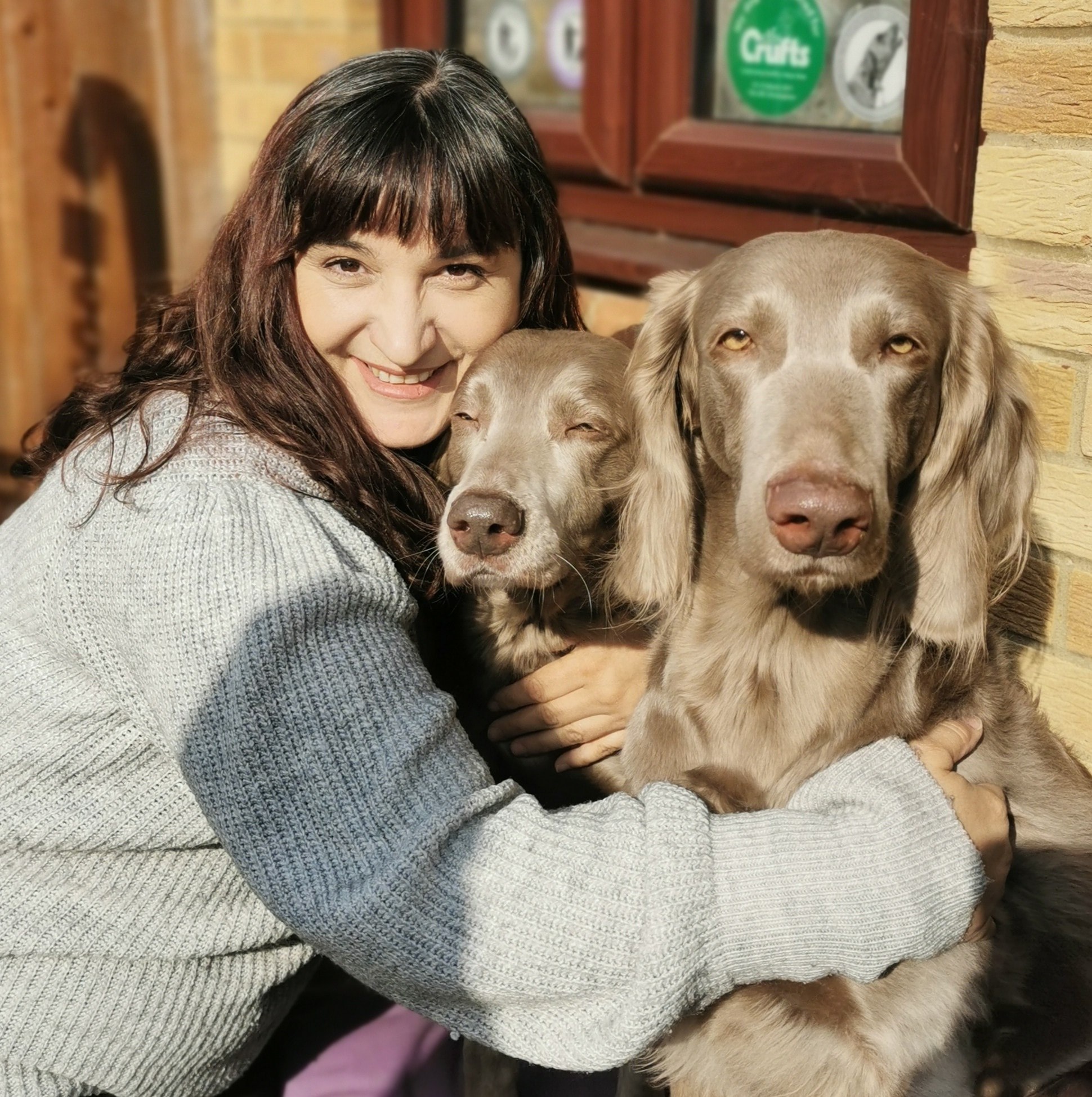 Hi, I'm Nina and I'd like to introduce myself
Nina Fotara Dog Trainer & Energy Worker - CTDI, MoPPG, CoA MBSR, ACHUKI, MTUK Instructor, SWUK Instructor, WSDA Blue Instructor & Reiki Master/Teacher


My Background
I have a 12-year background working with dogs. I have worked and competed successfully in a variety of disciplines including competition obedience, field work, tracking, mantrailing, trickwork, scentwork. I am excited to bring to you quality training in tried and tested formats. I am also a Reiki Master/Teacher of 15 years and certified teacher of both meditation and mindfulness among many other things.


What I have to offer you
But, you only really need to know that what I teach and share comes not only straight from the heart but its foundations are laid in official certifications, sound learning, good practice and time.
Everything I teach I have found useful in my own life and have reaped the benefits of, I only teach what I know works and I only recommend what I believe in.


My Mission
To empower owners and dogs through coaching and training. To bring awareness to owners that dogs are energetic beings who need to be recognised as such, using all of my tools my mission is to bring balance to both ends of the lead.