Welcome to the Confident Canine Online Membership Site


Subscription-based with access to new courses and content throughout the year


Receive priority access to videos, tips and tricks, lives and more!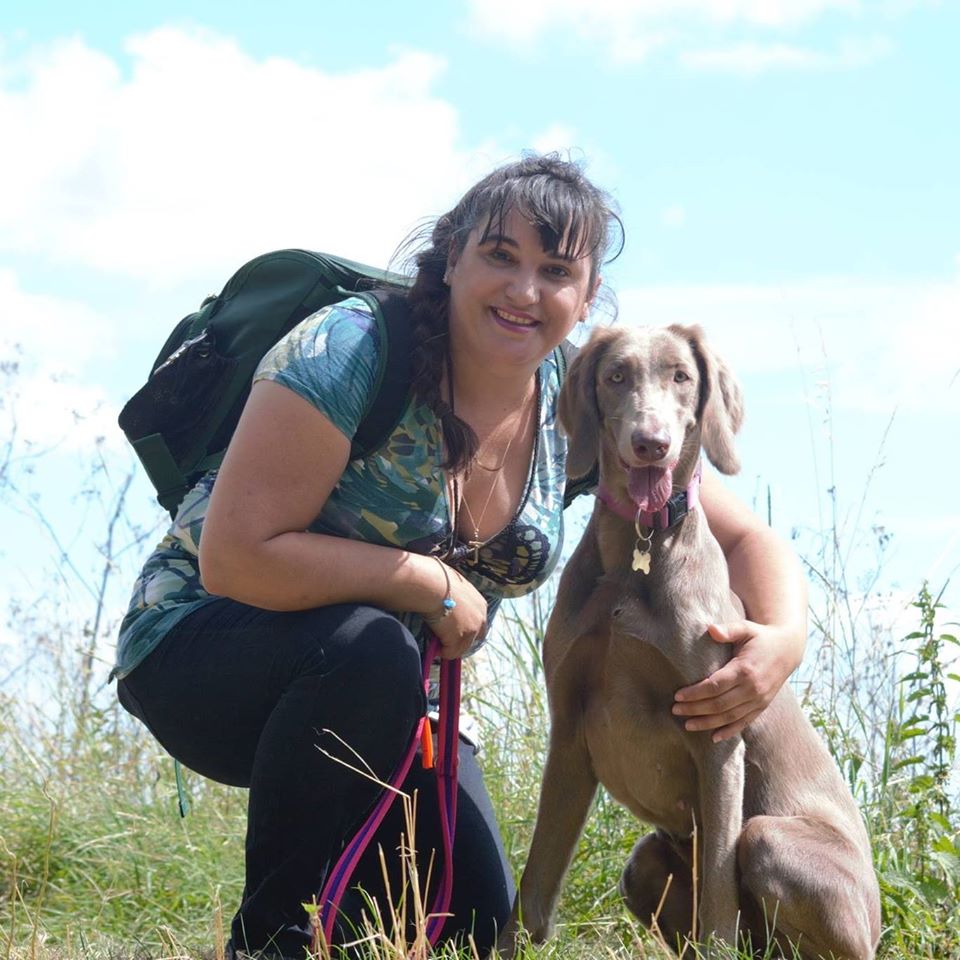 So excited to have you here! In this academy you will get to learn and grow with your puppy/dog(s), having loads of fun along the way!


Suitable for puppies and dogs alike and you can sign up before you even bring your new dog or puppy home as we have a section for before your dog even comes home!
Receive priority access to my teachings and ongoing updates throughout the year as part of your subscription and grow along with this site.
Nina Fotara - MoPPG,CTDI, ACHUKI, Cert Canine Behaviour, Cert Animal Communication, MTUK Instructor, SWUK Instructor, WSDA Blue Instructor & Reiki Master/Teacher, CoA MBSR, Cert Meditation Practitioner/Teacher, Pet Bereavement Counsellor
By subscribing you will gain access to the following units:
The Welcome Den
- Your landing pad and orientation station for your membership


Pre Puppy Preps
- Everything you might need to know before you bring your puppy home


Top Notch
- A place to find out about all my favourite recommended dog training tools, tips and toys


Puppy Pod
- Suitable for any new dog such as a rescue or other older new addition to the family


The Socialisation Station
- What socialisation is, and isn't and how to get it right


Clickerific
-

Getting started in clicker training and building basics


Worldly Wise
- Where you can find examples of working with your dog in the real world using the things you learn right here


The CC Laboratory
- A lab of a different kind


The Confident Canine Live Lounge
- Live feeds to unlisted content directly from YouTube


The Podcast Pad
- 14 days before the rest of the world!


The Feedback Forum
- A space to give feedback and suggestions on how you might like to see the Meditation, Mutts & Mindfulness Academy evolves.


We are individuals but also a collective and we are building something truly special here, together!
Other Featured Products
Take a deep dive all at once with all the basics to get you started working with your dog as an energetic/vibrational being by
purchasing our Meditation, Mutts & Mindfulness Mastermind Course.
Or, join our online Meditation, Mutts & Mindfulness Academy where you can join others on a journey but take things at your own pace in a school
that grows with you, with additions all the time, the perfect place to build bonds and create a new and deeper future with your canine companion!