Nina Fotara - The Holistic Gundog Specialist brings you....


Are you looking to engage and build a strong bond with your gundog?
Does your gundog …..
Ignore your calls to come? 
Disappear over the horizon after birds, leaving you feeling stressed and deflated?


Does your gundog …..
Follow its nose whilst dragging you along behind it, making you feel frustrated and fed up?


Does your gundog …..
Bark and lunge at passing dogs or people, perhaps cringe away from things fearfully, leaving you feeling at a loss, frustrated and embarrassed?


Our Confident Canine courses deliver practical training solutions for you and your gundog.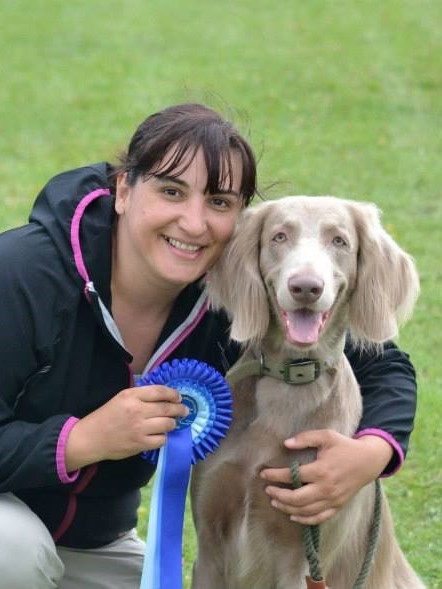 From puppy training the basics like sits, recalls, settles & waits, through tips and tricks to much more complex training exercises.



Coaching for canines & their companions ~ Balancing both ends of the lead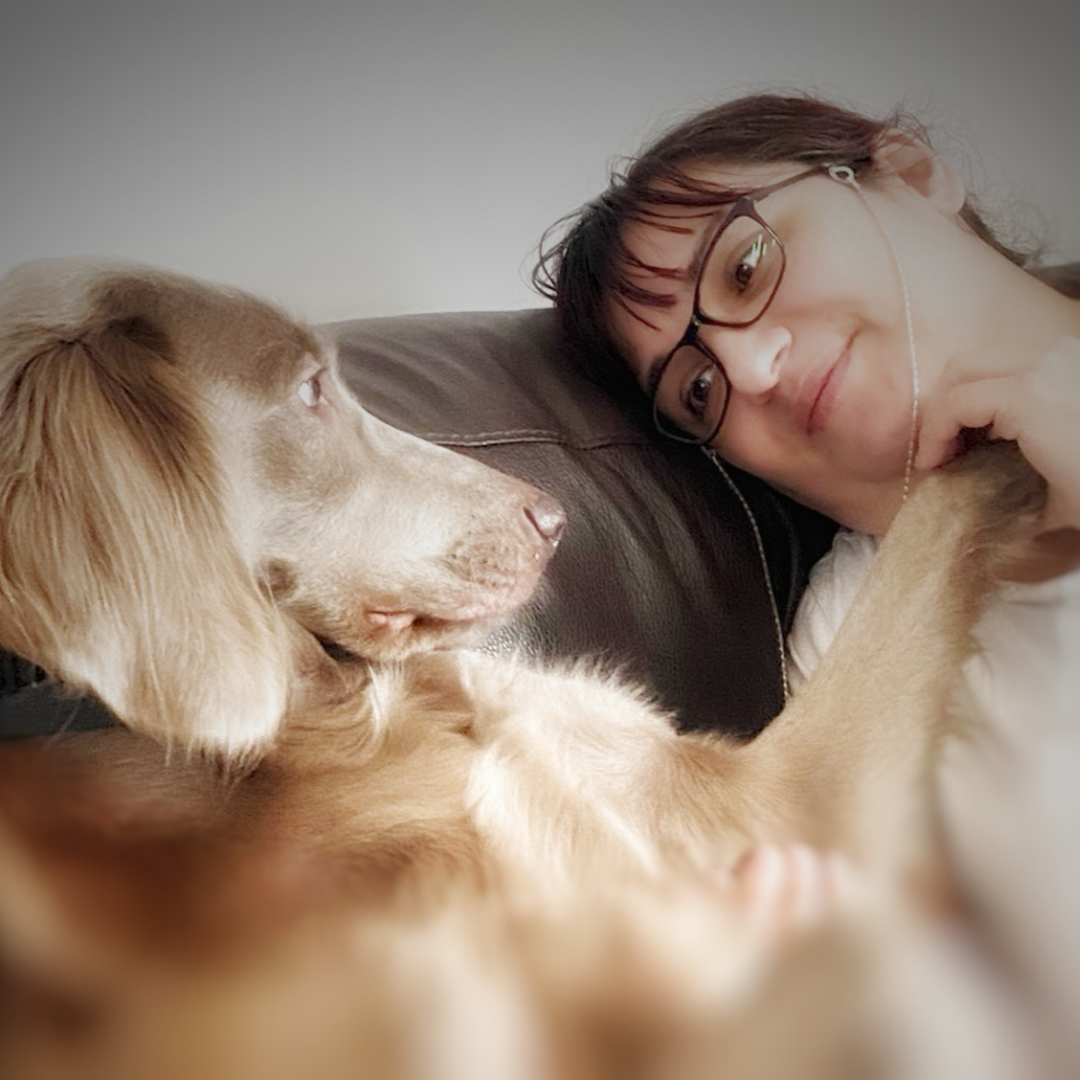 Looking to deepen your connection even further?


Then our 
Meditation, Mutts & Mindfulness
 courses take things to a whole new and much deeper level, helping you get to know a side of your dog that you never even knew existed. You will never see your dog the same way again but understand them as so much more and work with them in a whole new way!


Creating Connection / Allowing Awareness / Promoting Peace / Supporting Stability
TESTIMONIAL
"Second session done! I took all the advice and information on my first session and ran with it! Oh boy.... did we work hard!
4 weeks later I have an obedient Labrador, who listens, watches and comes to the whistle, all I have ever wanted!
My anxiety is no more...and my confidence is sky high!!
Thank you Nina for your calm, sensitive approach to both owner and dog.....
Stan says thanks too! xxx"
My promise to you
* I will listen to what you need
* Provide solutions to your problems
* Support you through your learning
* Cheer for you when things get difficult
* Celebrate your success with you
* Bring you new and exciting challenges
* Change you and your dogs life for the better
.
TESTIMONIAL
"Was so happy with the service. Also very helpful with other questions asked afterwards. Would certainly recommend."
Tracey - Chelmsford
My Background


My name is Nina and I have an 12 year background working with dogs.


I have worked my dogs in the field rough shooting and regularly beat and have also competed successfully in a variety of disciplines including gundog working tests, agility, competition obedience have shown my Longhaired Weimaraners successfully including CRUFTS placements, my most proud moment, being placed 2nd in the BASC working class with my homebred girl Faith.


I have also trained with my dogs in blood tracking, mantrailing, and scentwork and have more than one trick dog champion.


I have also worked my dogs on commercial video and photographic shoots for household names.


I am excited to bring to you quality, positive, reward based training in tried and tested formats.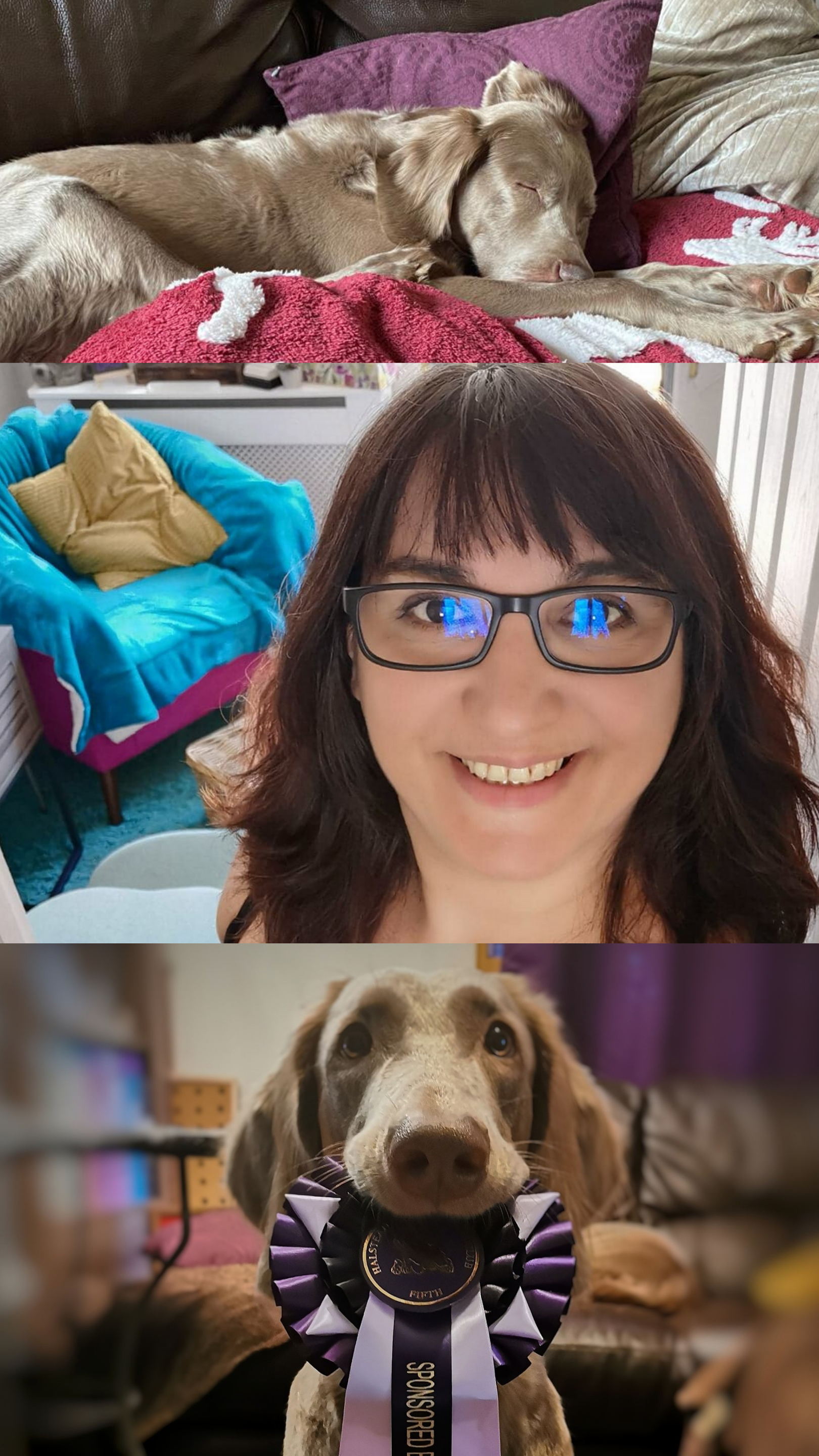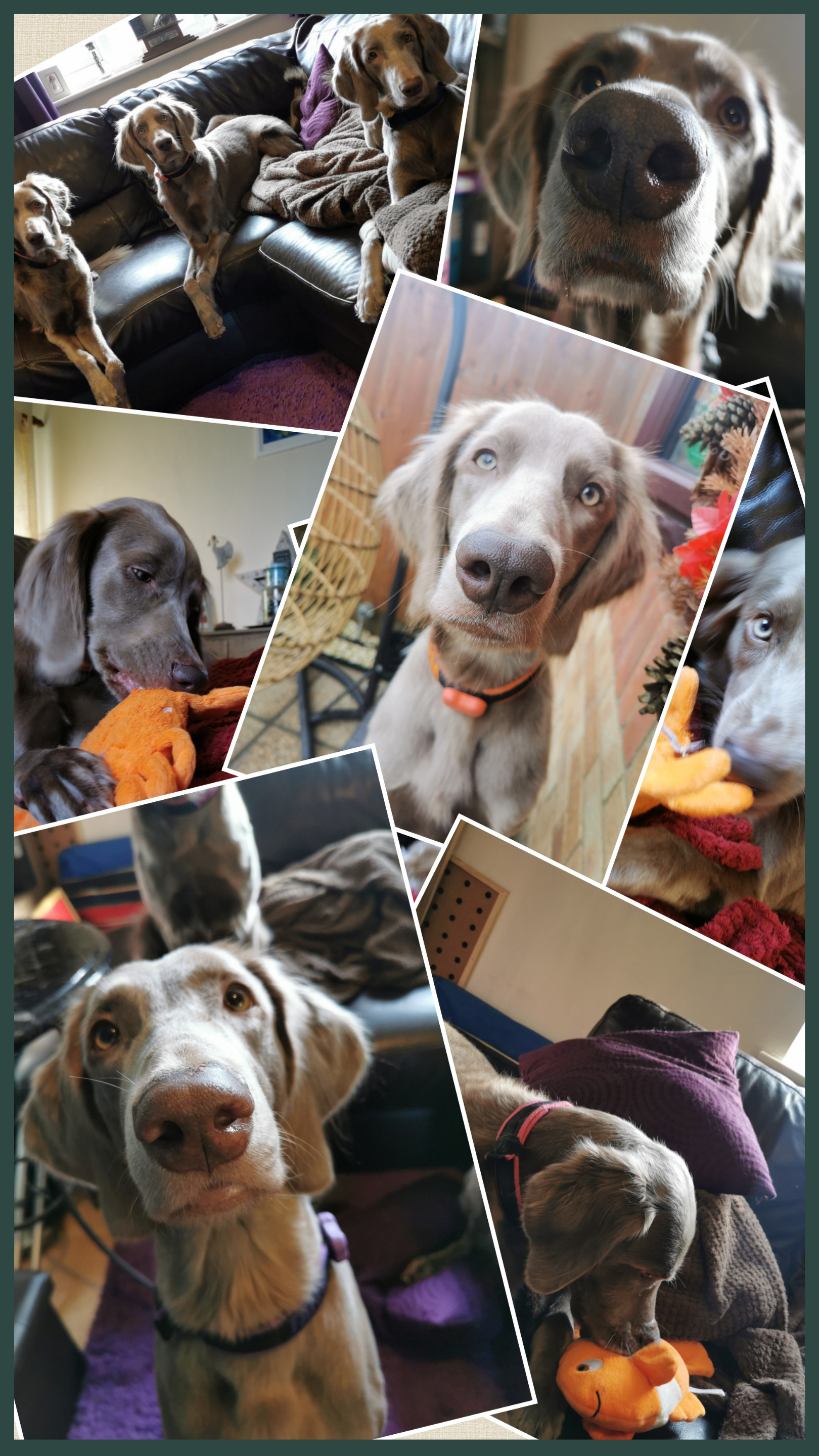 What I have to offer you


What I know, teach and share comes not only straight from the heart but its foundations are laid in official certifications, sound learning, good practice, continual professional development and time.
Everything I teach I have found useful in my own life and have reaped the benefits of. I only teach what I know works and I only recommend what I truly believe in.


My Goal
To help you and your dog grow in confidence and find new comfort zones!


Nina Fotara Dog Trainer & Energy Worker - MoPPG,CTDI, ACHUKI, Cert Canine Behaviour, Cert Animal Communication, MTUK Instructor, SWUK Instructor, WSDA Blue Instructor & Reiki Master/Teacher, CoA MBSR, Cert Meditation Practitioner/Teacher, Pet Bereavement Counsellor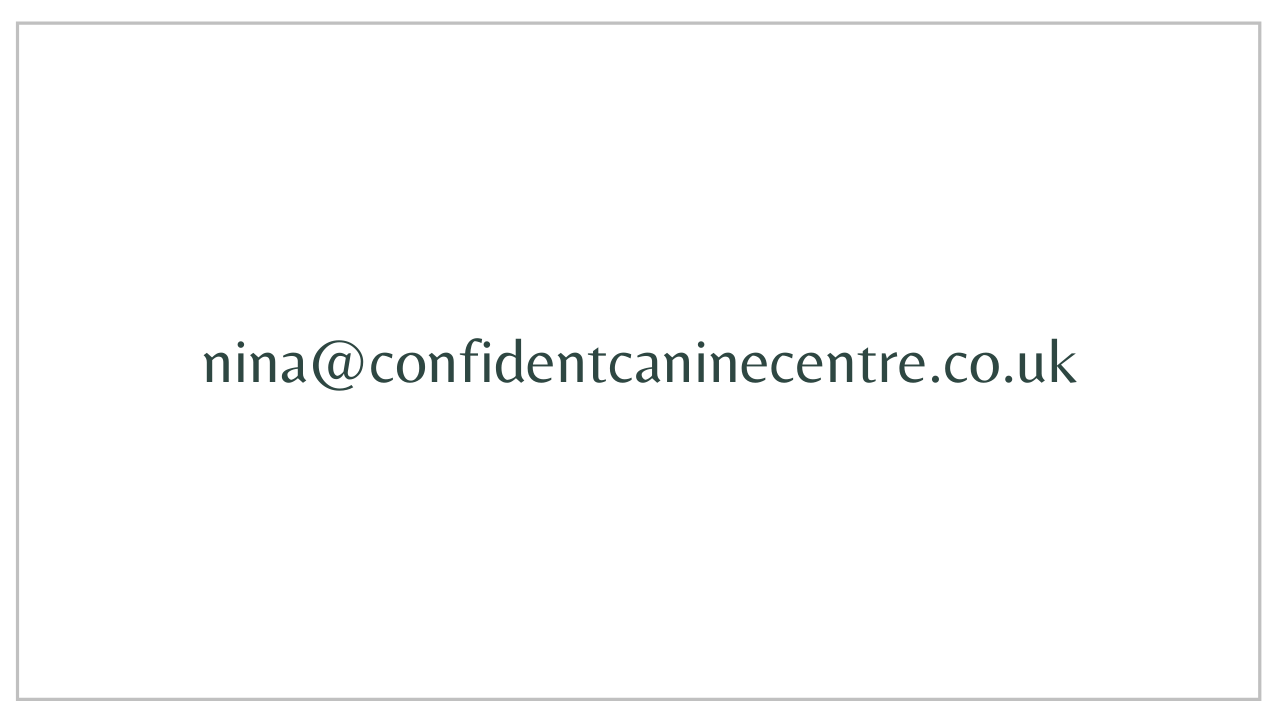 Send me a message with any questions you might have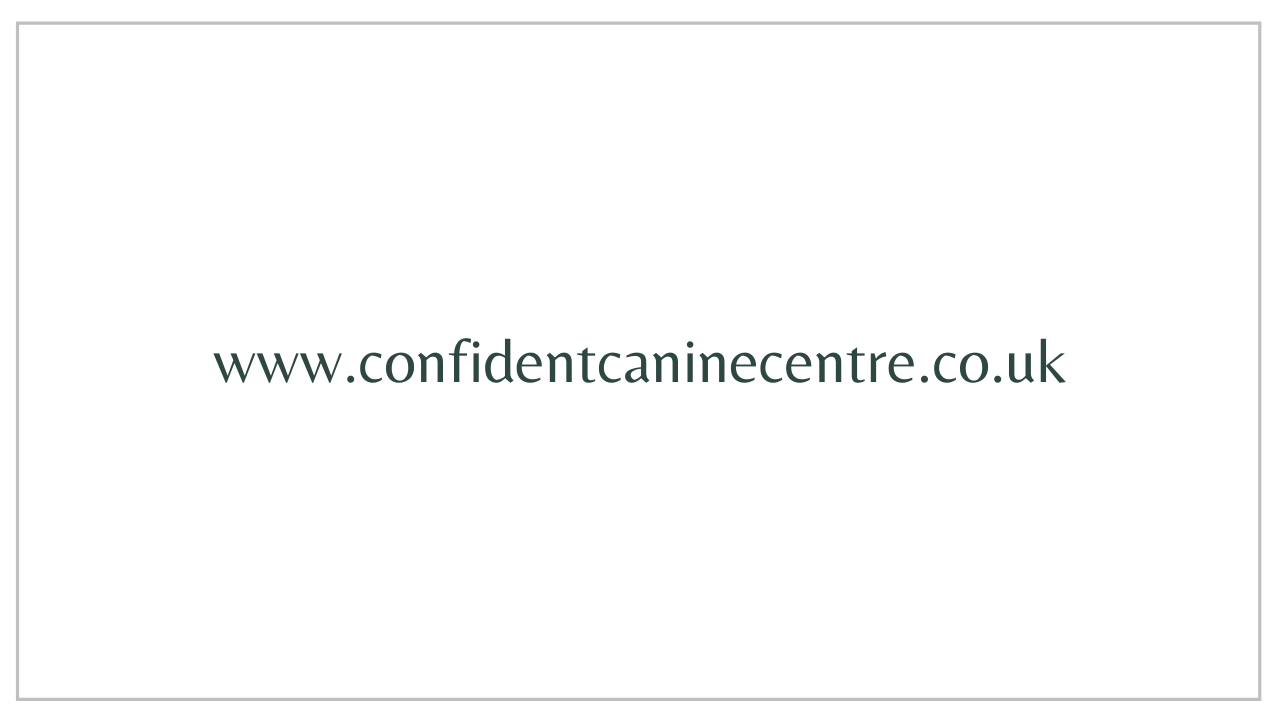 Use my website contact form